Mystery Lunch goes on an HR Roadshow all across Germany
Blog / October 20, 2022 / with Christoph Drebes
Talent management is the topic of the hour. This is a great opportunity for HR professionals whose expertise is more in demand than ever. But they need the right technology to unleash their potential. At the HR Roadshow, a joint series of events organized by the Bundesverband Deutsche Startups (BVDS) and the Deutsche Gesellschaft für Personalführung (DGFP), current HR developments and their relation to state-of-the-art tools will be discussed. About 20 startups present their HR innovations in the form of a 3:33 minutes long pitch – followed by a round of questions. Mystery Lunch is on center stage.
Much has begun with the shortage of skilled workers, digitalisation has changed everything. Never before has the focus on talent management and Co. been as high as it is today. In addition to HR specialists, CIOs are now also involved in driving innovation to improve the efficiency of HR management.
At the HR Roadshow, start-ups exchange ideas with decision-makers from companies in an interactive setting. We already presented our ideas in Frankfurt and Cologne in May – and we will be there three more times with Mystery Lunch at the HR Roadshow, when it says: Clear the stage for the technologies that pave the way for Talent Management. That also take the current data protection rules into account – a central challenge not only since the entry into force of the European General Data Protection Regulation (GDPR). And that enable the New Work to meet current trends and generation Y demands.
In addition to Mystery Lunch, other innovative startups from the HR sector will be taking part as participants. These include HRinstruments (smart tools for employee feedback and people analytics), Lunchio (mobile solution for intelligent compensation and tax-free benefits), Instahelp (online consulting by psychologists) or Talentz (talent sharing between companies).
The next dates with Mystery Lunch:
Düsseldorf – 10 July 2018
Munich – 18 September 2018
If you would like to join us, you can register here: https://www.hr-roadshow.de/#schedule
You want to make an appointment? Simply send a mail to Christoph Drebes, our managing director: christoph.drebes@mysterylunch.com
Newsletter
Always stay in the know
Don't miss any news about employee networking and sign up for the Mystery Minds newsletter free of charge and without obligation. We will inform you regularly how you can improve the personal exchange of colleagues in your company.
Subscribe to the newsletter right here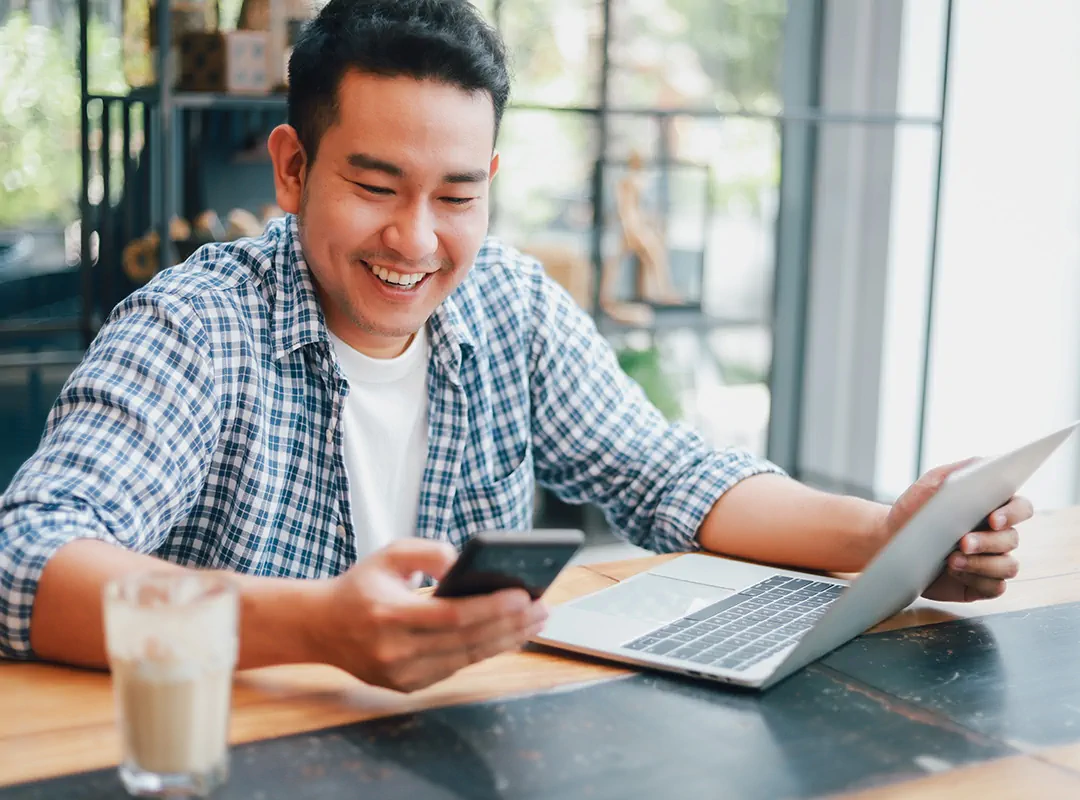 Always stay in the know