Connect colleagues in the office
Although more people are returning to the office, personal exchange that goes beyond one's own team is often difficult. But it is so easy to connect employees.
Book a demo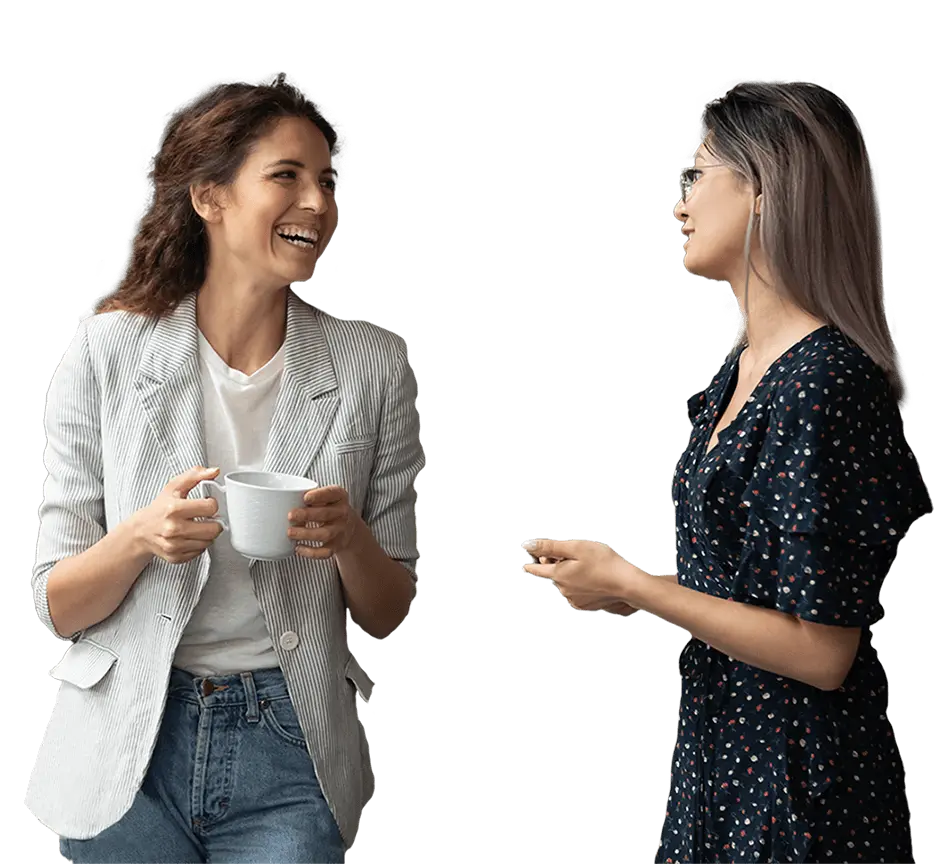 Primary uses
Actively promoting employee networking
When people focus on their own tasks and teams, it can be tough to establish and maintain contact with other colleagues. Connections between departments are particularly valuable for companies, because they help to dissolve knowledge silos, promote the exchange of ideas and the sharing of experiences. As employees grow closer together, this has a positive effect on the corporate culture. A good corporate culture has often been shown to reduce employee turnover and increase employee satisfaction. This not only saves costs, but also contributes to profitability. Together, our Connecting People Experts will find a tailor-made solution for connecting your employees. Whether you want to build bridges across internal hierarchy levels or between regional offices, over a shared lunch or by means of a casual coffee break.
Numbers
Connected employees are important for company success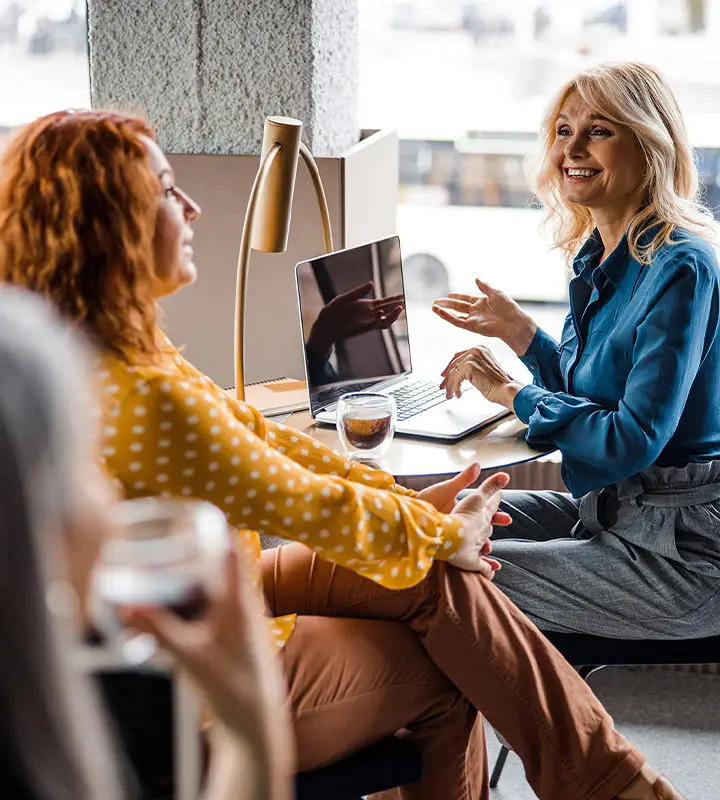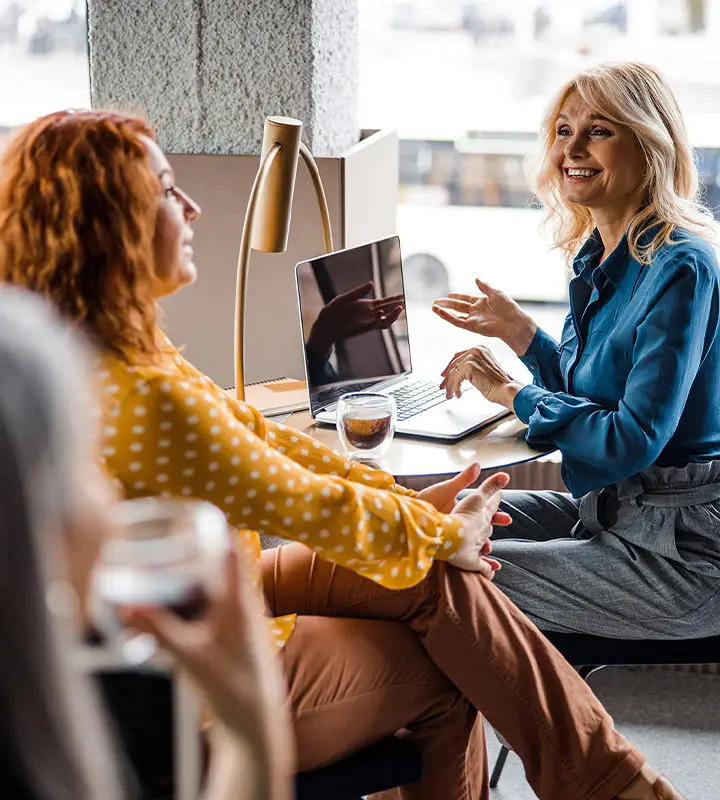 Even if employees work in the office, it is worth actively promoting networking:
64%
of employees see the office of the future as a space for exchange and collaboration
77%
of employees indicate that informal exchange strengthens their relationships with colleagues
47%
of employees who want to change jobs indicate corporate culture as the main reason
64%

of employees see the office of the future as a space for exchange and collaboration

77%

of employees indicate that informal exchange strengthens their relationships with colleagues

47%

of employees who want to change jobs indicate corporate culture as the main reason
Use cases
Our solutions for networking