HR Trends 2023: Free Whitepaper
Discover the upcoming people management trends for 2023
Everything you need to know about developments in strategic leadership, workplace policies, employee-centered decision-making, and digitalization in HR.
Get ready for 2023 and

beyond
2023 is set to be a year full of challenges for HR, from the ongoing inflation crisis to the increasing skills shortage in key industries. HR teams are being called on to help organizations stay flexible and attractive to new talent, while spending as little as possible.
One thing is clear: in order to succeed, HR teams must be involved in a broader range of issues than ever before. From office management decisions to company culture initiatives, the most important topics are changing all the time.
Our latest whitepaper examines the topics that HR leaders will need to tackle in 2023, supported by recent industry statistics and expert contributions from Bastian Bärenfänger from Siomo, Alexander Straub of changefication, and Mystery Minds CEO Christoph Drebes.
In this whitepaper, you'll discover:
The trends in strategic leadership that every CHRO should know about

Which workplace policies will be key to retaining and engaging talent

How to center employees in day-to-day work to improve company culture

The areas of HR tech and digitalization you should have on your radar in 2023
Newsletter
Always stay in the know
Don't miss any news about employee networking and sign up for the Mystery Minds newsletter free of charge and without obligation. We will inform you regularly how you can improve the personal exchange of colleagues in your company.
Subscribe to the newsletter right here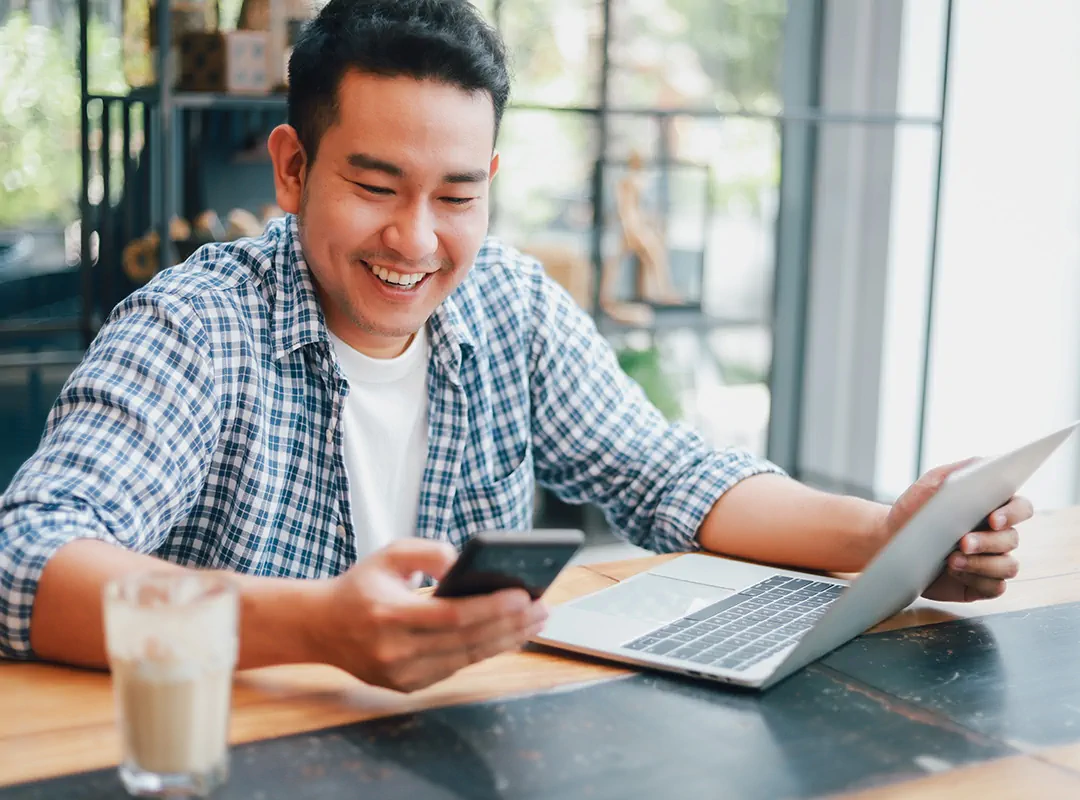 Always stay in the know
WhitepaperAugust 18, 2023
Connecting Boomers & Gen Z: Free Whitepaper
WhitepaperNovember 3, 2022
Free Whitepaper "The Future of Work"
WhitepaperNovember 4, 2022
Free Whitepaper "Dismantle Silo Mentality"