Mystery Lunch geht deutschlandweit auf HR Roadshow
Blog / October 20, 2022 / with Christoph Drebes
Talent Management ist das Thema der Stunde. Das bedeutet eine große Chance für HR-Professionals, deren Expertise stärker gefragt ist denn je. Aber sie benötigen die richtige Technologie, um Potenziale zur Entfaltung zu bringen. Auf der HR Roadshow, einer gemeinsamen Event-Reihe des Bundesverbandes Deutsche Startups(BVDS) und der Deutschen Gesellschaft für Personalführung (DGFP), werden aktuelle HR-Entwicklungen und ihre Verbindung mit State-of-the-art Tools diskutiert. Jeweils rund 20 Startups präsentieren ihre HR-Innovationen in Form eines 3:33 Minuten langen Pitches – gefolgt von einer Fragerunde. Mystery Lunch ist auf der Bühne mittendrin.
Mit dem Fachkräftemangel hat vieles begonnen, die Digitalisierung hat alles verändert. Noch nie war die Attention für Talent Management und Co. so hoch wie heute. Neben HR Spezialisten sind heute auch CIOs damit befasst, die Suche nach Innovationen voranzutreiben, um dem Personalmanagement zu höherer Effizienz zu verhelfen.
Auf der HR Roadshow tauschen sich Start-Ups mit Entscheidungsträgern aus Unternehmen in einem interaktiven Rahmen aus. In Frankfurt und Köln haben wir unsere Ideen bereits im Mai vorgestellt – und noch drei weitere Male sind wir mit Mystery Lunch bei der HR Roadshow dabei, wenn es heißt: Bühne frei für die Technologien, die dem Talent Management den Weg bereiten. Die dabei außerdem aktuellen Datenschutzregeln Rechnung tragen – eine zentrale Herausforderung nicht erst seit dem Inkrafttreten der europäischen Datenschutz-Grundverordnung (DSGVO). Und die New Work ermöglichen, um aktuellen Trends und Generation-Y-Ansprüchen gerecht zu werden.
Als Teilnehmer sind neben Mystery Lunch weitere innovative Startups der HR Branche dabei. Dazu gehören HRinstruments (Smarte Tools für Mitarbeiterfeedback und People Analytics), Lunchio (mobile Lösung für intelligente Vergütung und steuerfreie Benefits), Instahelp (Online-Beratung durch Psychologen) oder Talentz (Talentsharing zwischen Unternehmen).
Newsletter
Always stay in the know
Don't miss any news about employee networking and sign up for the Mystery Minds newsletter free of charge and without obligation. We will inform you regularly how you can improve the personal exchange of colleagues in your company.
Subscribe to the newsletter right here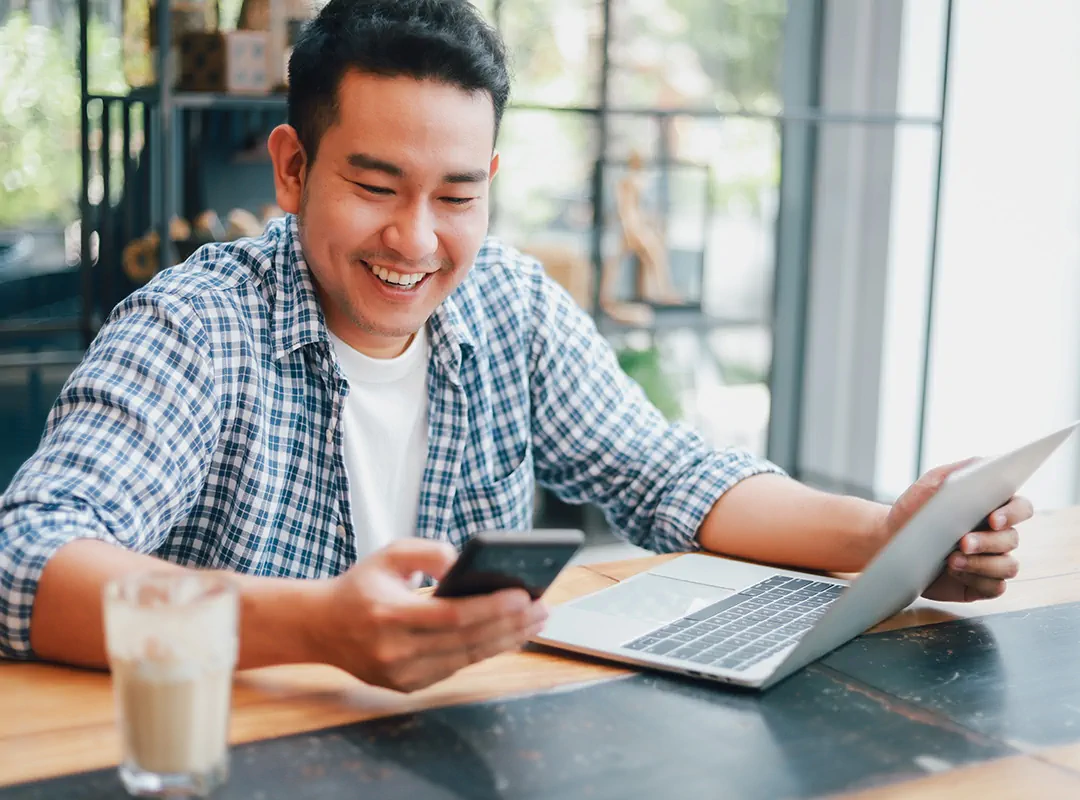 Always stay in the know