Connect hybrid colleagues
If not all colleagues work in the office at the same time, this can lead to problems. We find the ideal solution for bringing a hybrid team together – no matter where they work.
Book a demo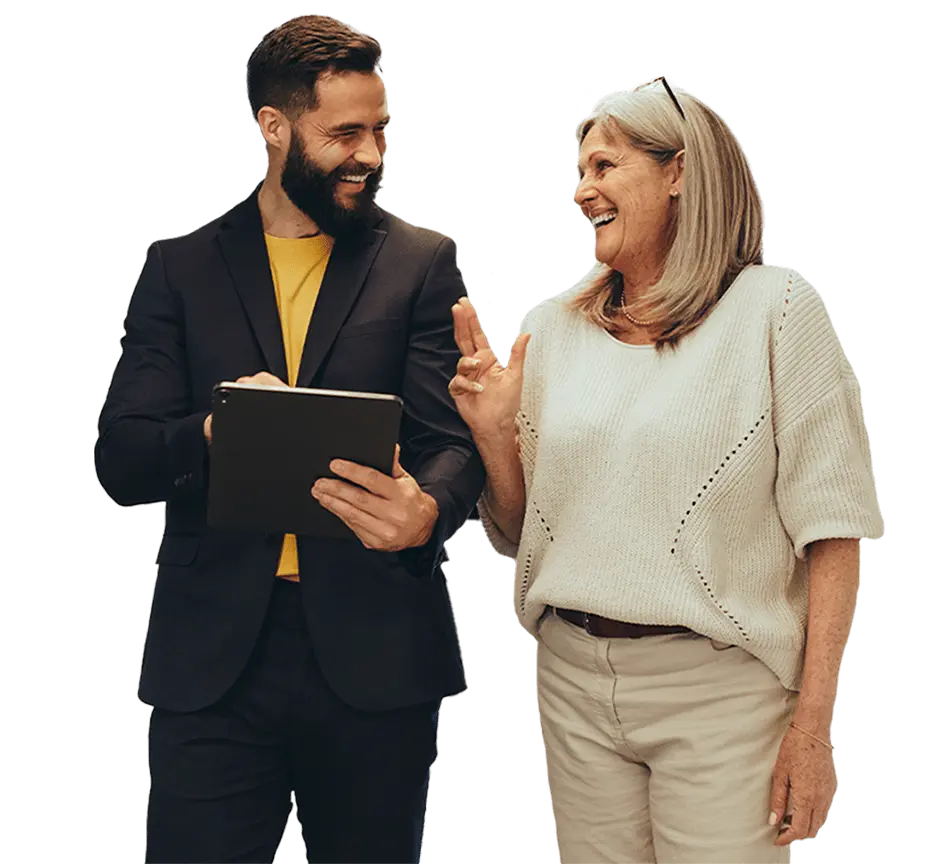 Primary uses
Sustainably network hybrid teams
Hybrid work policies are currently the ideal solution for many organizations. Despite its many advantages, however, hybrid working also has disadvantages. It can cause colleagues who always or mainly work from home to feel excluded, because the office is still the place to make informal connections, whether that's a casual watercooler chat or a coffee break conversation. Companies have to make sure that, wherever their employees work, every team member has the chance to connect with their colleagues and feel like part of the company culture. This doesn't just lead to greater efficiency, but also to higher employee satisfaction. Our solutions for hybrid teams support you in effectively and sustainably connecting your employees – wherever they are. Whether for informal, virtual coffee breaks or for a networking lunch in the office.
Numbers
Hybrid teams need networking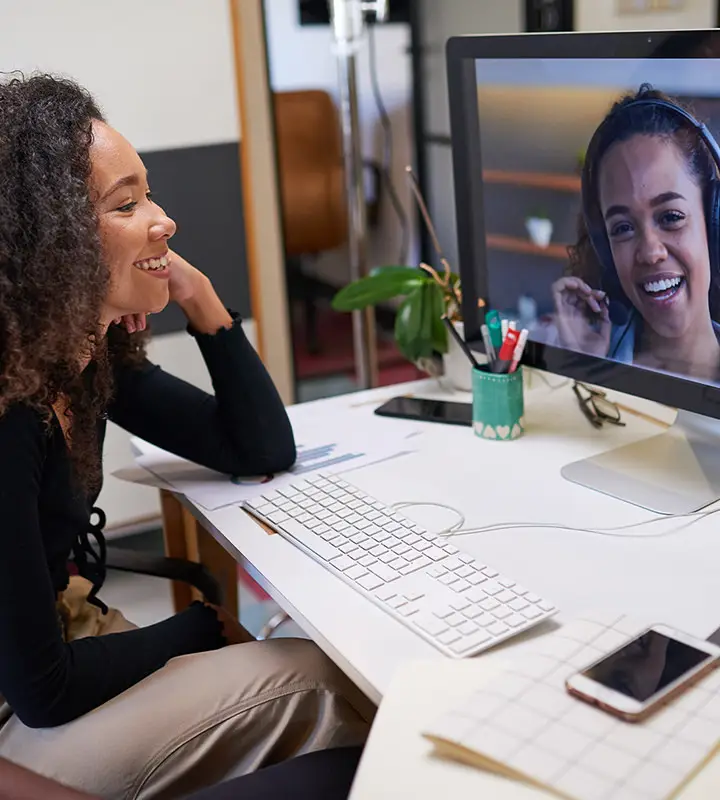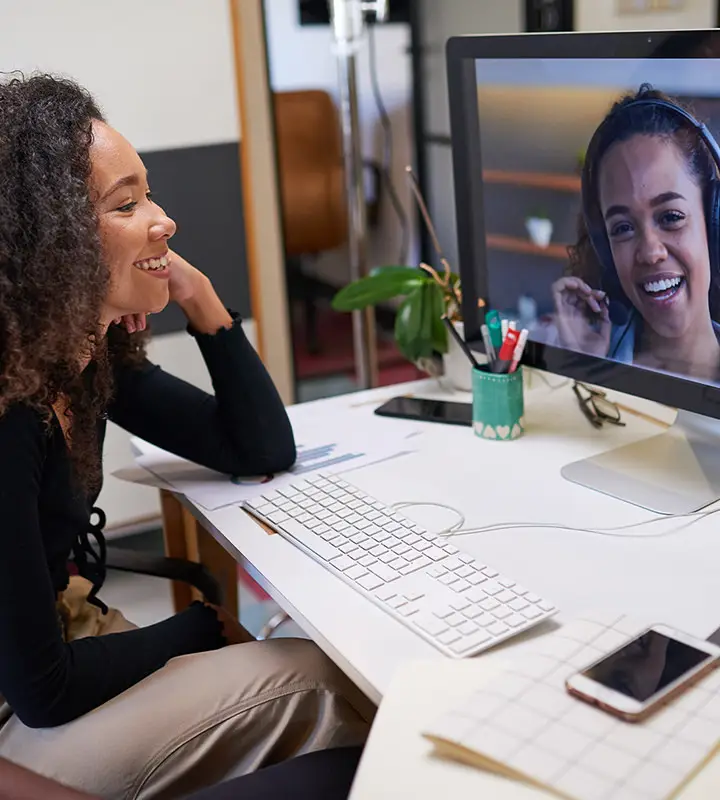 In order to unlock the potential of hybrid teams, companies should actively promote networking.
27%
of employees feel that not being present in the office is damaging corporate culture
64%
of employees see the office as a space for exchange and collaboration in the future
70%
of employees who mainly work from home miss informal exchange
27%

of employees feel that not being present in the office is damaging corporate culture

64%

of employees see the office as a space for exchange and collaboration in the future

70%

of employees who mainly work from home miss informal exchange
Use cases
Our solutions for hybrid teams