Networking for remote teams
If employees work from home, they often have no regular personal exchange with their colleagues. Our smart solutions provide a remedy.
Book a demo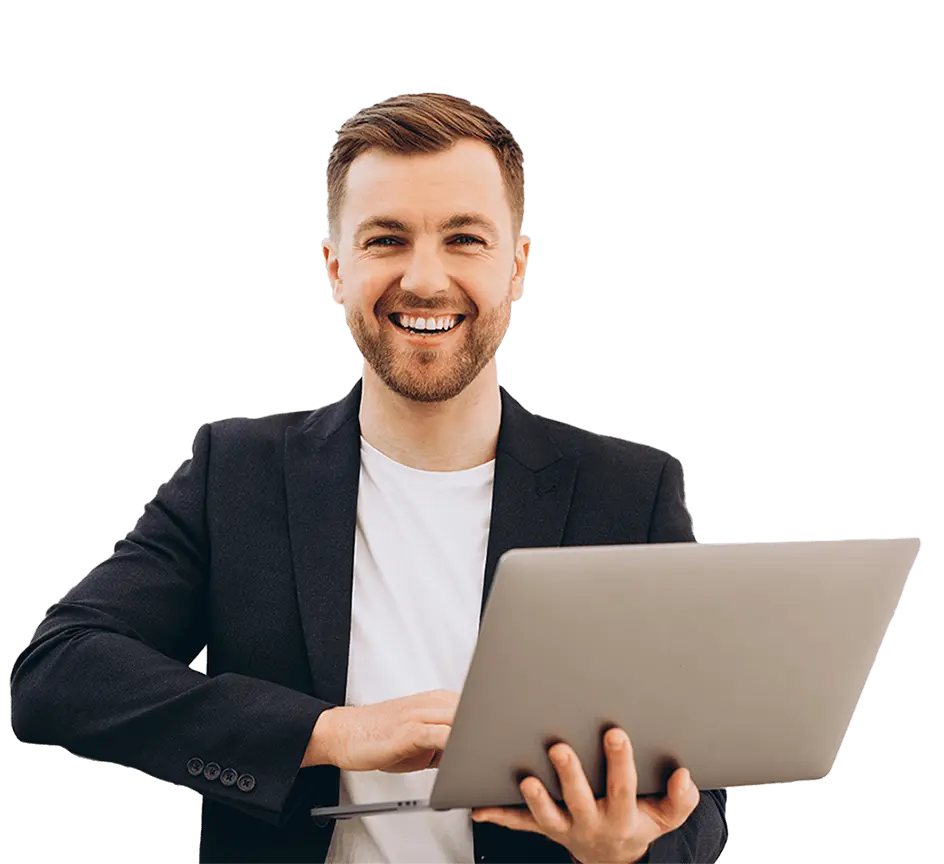 Primary uses
Connection is essential when working from home
Working from home definitely offers many advantages, including offering more flexibility for employees. But remote work also has a disadvantage: it's easy to lose touch with colleagues you don't directly work with. You might not notice all the conversations you have in the elevator or employee kitchen, but they definitely contribute to a vibrant corporate culture. And a positive corporate culture reduces employee turnover and increases employee satisfaction. When working remotely, new colleagues who work from home can also find it more difficult to figure out how the company works and to get to know others across the organization. Whatever your challenge, together we can develop a networking solution for your remote teams that guarantees regular chance meetings – across the corporate hierarchy, across international teams, across departments – to promote your corporate culture, improve onboarding, or support knowledge exchange.
Numbers
Connections are lost when employees work remotely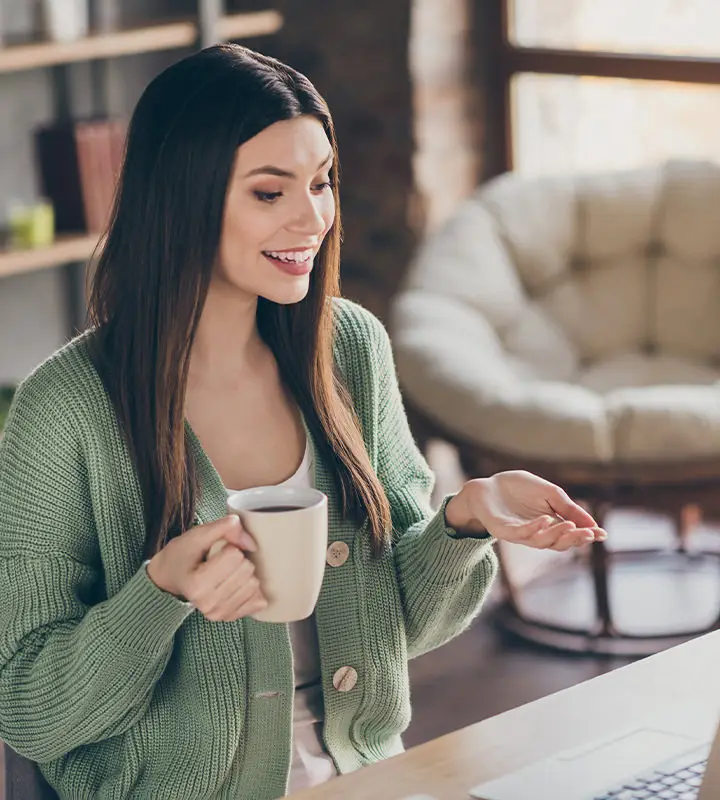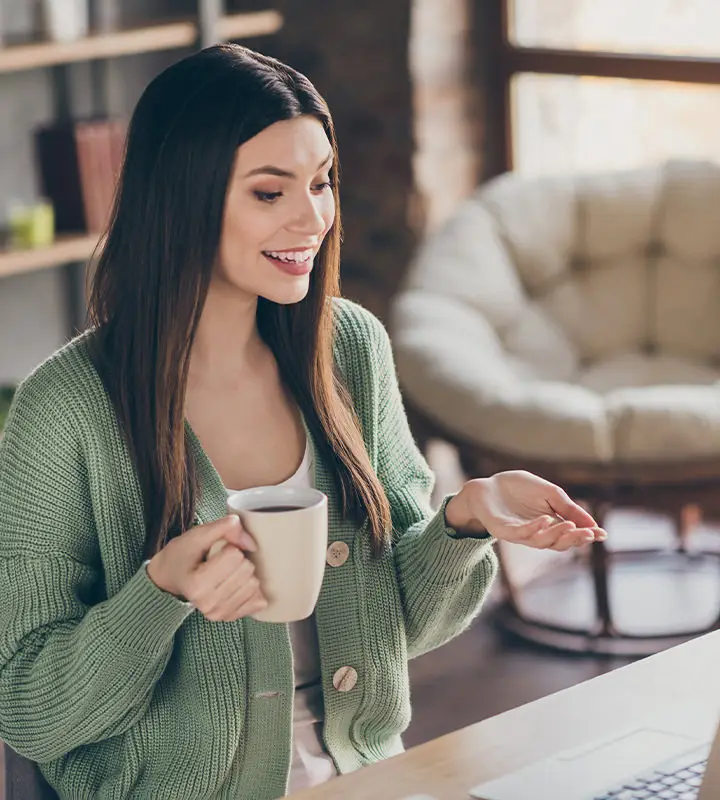 Although companies do everything to provide their employees with an ideal form of work, some aspects are lacking.
27%
of employees feel that not being present in the office is damaging corporate culture
70%
of employees who work from home miss informal exchange with colleagues
20%
of colleagues who work from home feel lonely
27%

of employees feel that not being present in the office is damaging corporate culture

70%

of employees who work from home miss informal exchange with colleagues

20%

of colleagues who work from home feel lonely
Use cases
Our solutions for networking while working from home