Free Whitepaper "Dismantle Silo Mentality"
Knowledge management and employee networking as a competitive advantage
Discover how strong employee networks can overcome information silos and give your organization a measurable boost.
How to unlock the potential of your workforce
During the pandemic, our everyday life was turned upside down by a new normal: home office became the standard. However, remote work has changed all accepted wisdom about communication.
Regular work meetings now look totally different, as do informal exchanges between colleagues. A short talk in the hallway, a quick chat at someone's desk, or even a business lunch regarding a new project: they're not as easy as they once were.
As a result, information silos are on the rise, keeping organizations from operating at their best.
In this whitepaper, you will learn:
How a silo mentality is built and why it can be damaging
How you can efficiently dismantle silo mentalities in your organization
How you can encourage successful teamwork in the digital age
How you can establish (new) contact points between your employees while shifting towards remote or hybrid work
Newsletter
Always stay in the know
Don't miss any news about employee networking and sign up for the Mystery Minds newsletter free of charge and without obligation. We will inform you regularly how you can improve the personal exchange of colleagues in your company.
Subscribe to the newsletter right here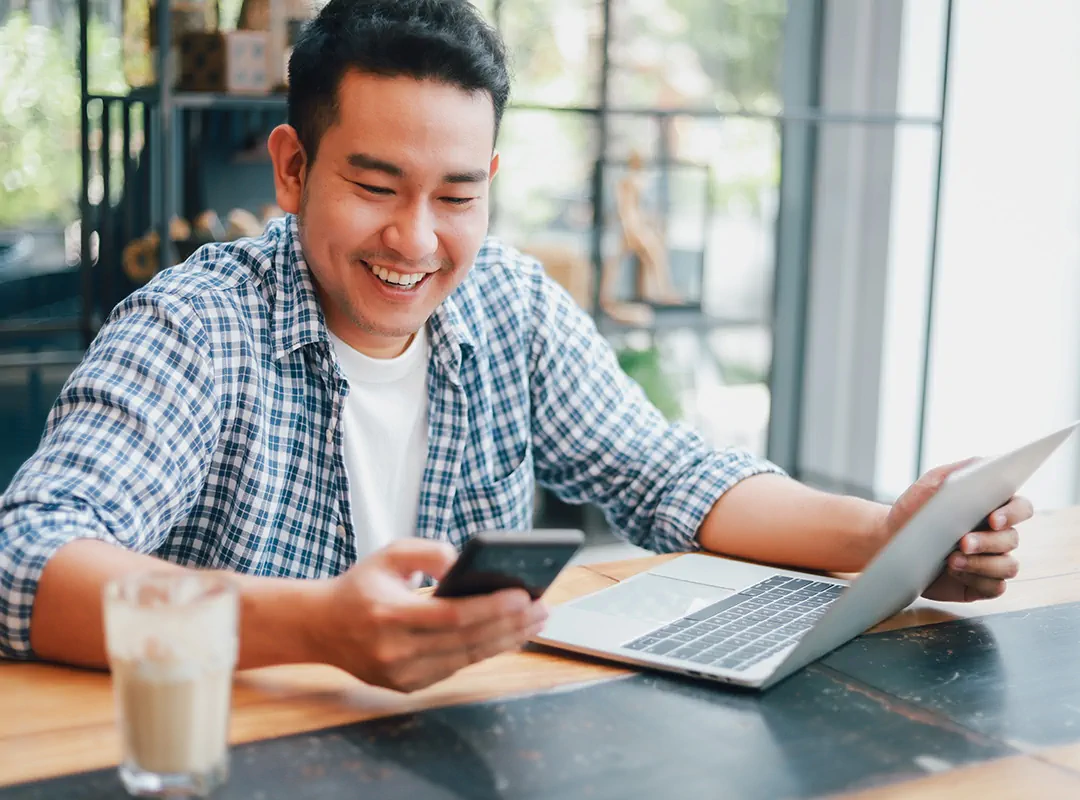 Always stay in the know
WhitepaperAugust 18, 2023
Connecting Boomers & Gen Z: Free Whitepaper
WhitepaperJanuary 26, 2023
HR Trends 2023: Free Whitepaper
WhitepaperNovember 3, 2022
Free Whitepaper "The Future of Work"