Free Whitepaper "Silodenken abbauen "
Silodenken abbauen - Wissensmanagement und vernetzte Mitarbeiter:innen als Wettbewerbsvorteil
Finden Sie heraus, wie Sie mit Hilfe aktiver Mitarbeitervernetzung Informationssilos vermeiden und Ihrem Unternehmen einen Wettbewerbsvorteil verschaffen
Wie Sie das Potenzial Ihrer Mitarbeiter:innen nutzen
Die Pandemie hat die Arbeitswelt, so wie wir sie kannten, auf den Kopf gestellt: Homeoffice wurde zum Standart. Und dies hatte nicht nur Auswirkungen auf den Arbeitsort, sondern auch auf die Art und Weise der Zusammenarbeit.
Meetings müssen nun anders gedacht und gestaltet werden. Doch nicht nur hier ist es wichtig die Kommunikation anzupassen: Im Homeoffice kommt vor allem der informelle Austausch zwischen Kolleg:innen zu kurz.
Dies führt zu einer Zunahme von (Informations-)silos in Unternehmen, die es nun aktiv gilt auszubrechen. Denn nur so können Unternehmen zukünftig erfolgreich sein.
In diesem Whitepaper erfahren Sie:
Wie Silo-Mentalität entsteht und warum sie schädlich sein kann
Wie Sie Silo-Mentalität in Ihrem Unternehmen effizient auflösen können
Wie Sie erfolgreiche Teamarbeit im digitalen Zeitalter fördern können
Wie Sie (neue) Berührungspunkte zwischen Ihren Mitarbeiter:innen schaffen können (im Homeoffice und Hybriden Arbeitskontext)
Formular ausfüllen und Whitepaper herunterladen!
Newsletter
Always stay in the know
Don't miss any news about employee networking and sign up for the Mystery Minds newsletter free of charge and without obligation. We will inform you regularly how you can improve the personal exchange of colleagues in your company.
Subscribe to the newsletter right here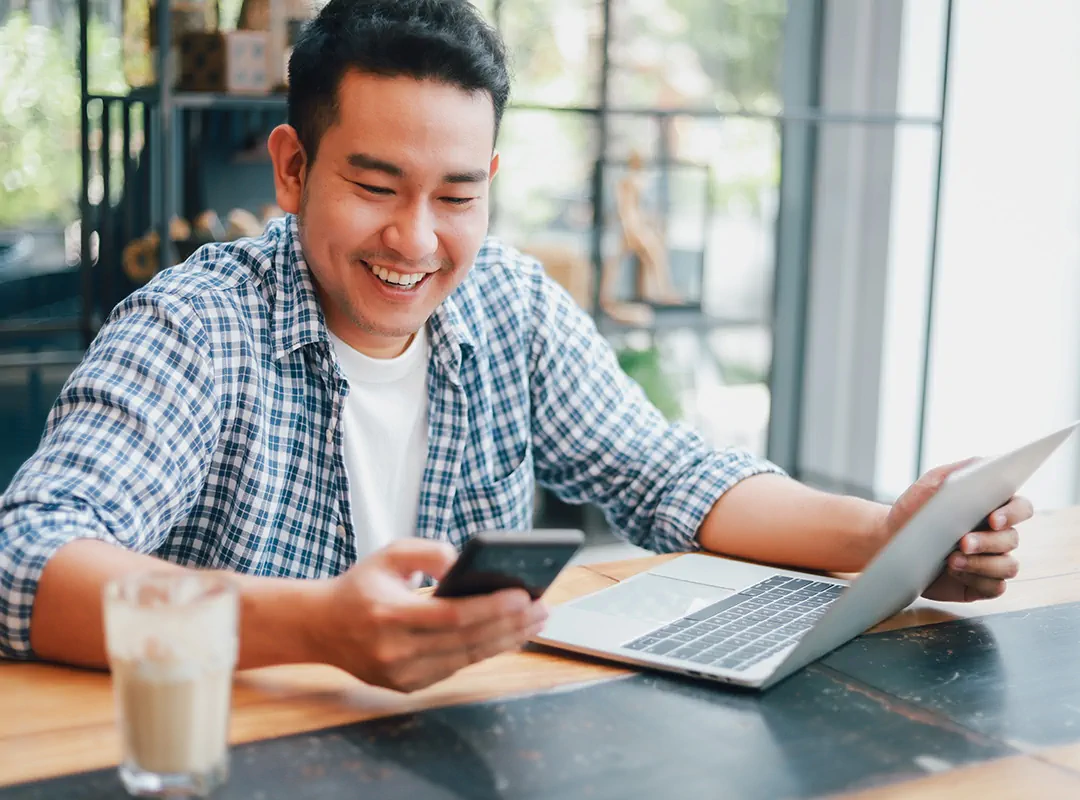 Always stay in the know
WhitepaperNovember 3, 2022
The Future of Work - How to use New Work concepts to increase employee retention and satisfaction