Mystery Minds is announced as one of the fastest growing technology companies in Germany
Press / November 17, 2022 / with Lisa Debatin
Press Release
Munich, 15th November 2022
Mystery Minds GmbH has been awarded the Deloitte Technology Fast 50 Award. This award from consultancy and auditing firm Deloitte annually honors the 50 fastest-growing companies in the tech industry each year, based on their percentage revenue growth over the last four fiscal years.
A growth of 252%
Achieving growth of 252%, the SaaS solutions provider was ranked 35th in the 2022 Deloitte Technology Fast 50.
In the overall ranking, the HR tech company took 35th place after demonstrating a growth of 252 percent. The decisive factor for this success was the Mystery Minds Suite, which was developed in-house for helping companies to connect their employees and support internal networking. The company's SaaS solutions Mystery Coffee, Mystery Lunch, and Skill-Matching, in addition to their onboarding solutions, promote personal exchange and internal development - trending topics that have gained a lot of importance in recent years.
Christoph Drebes, founder and CEO of Mystery Minds GmbH was delighted that the company was recognized for their achievements at the Technology Fast 50 Awards. "Networking between people in organizations is becoming ever more important in an era of hybrid and mobile working. Even with the skills shortage, there is an increasing focus on technology solutions that enable collaboration and working together. With our Mystery Minds Suite, we are meeting the needs of the times - and are delighted that this has now been recognized with such a prestigious award."
About Deloitte Fast 50
"For 20 years now, we have been honoring innovative and high-growth companies, and every year I am thrilled to see how much creativity there is in Germany. The award winners show how it is possible to pick up on current trends and turn them into viable business models," stated Oliver Salzmann, Managing Director of Deloitte KI GmbH.

Notice:
This is an abstract of the official press release dated November 15, 2022.
To receive the official press release and view all press relevant information, please download here.
Newsletter
Always stay in the know
Don't miss any news about employee networking and sign up for the Mystery Minds newsletter free of charge and without obligation. We will inform you regularly how you can improve the personal exchange of colleagues in your company.
Subscribe to the newsletter right here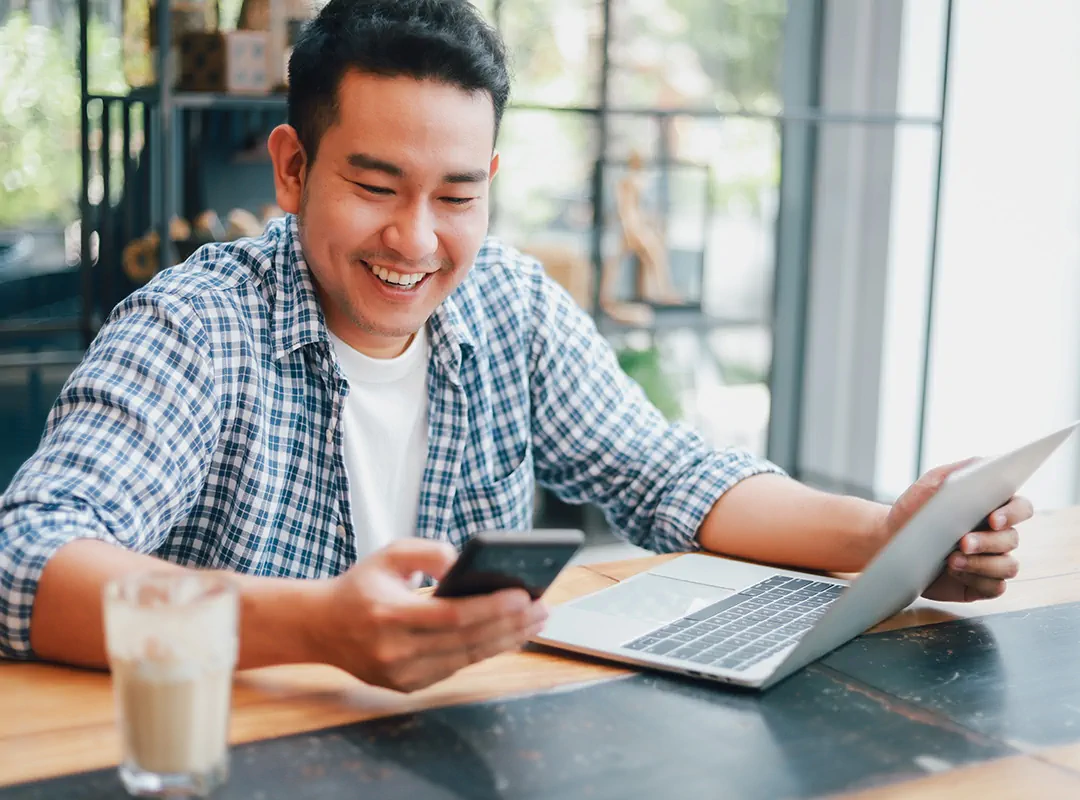 Always stay in the know
PressMay 23, 2023
Mystery Minds launches new platforms