Mystery Minds launches new platforms
Press / May 15, 2023 / with Christoph Drebes
Press release
Munich, May 15, 2023
Mystery Minds GmbH presents its platforms in a new design, significantly expanding their range of functions. Mystery Coffee and Mystery Lunch offer personal dashboards supporting networking between a company's employees. The platforms can be customized in many ways, and new features such as single sign-on (SSO) are also available.
Mystery Minds presents new platforms for professional blind dates
Mystery Minds, a solution provider for professional blind dates over virtual coffee or lunch, has optimized the user experience by relaunching its platforms.
This includes a new design, intuitive navigation, and significantly expanded features. In addition, Mystery Minds has improved the accessibility of the platforms, setting new standards.
"In the digital age and in a time of hybrid working, networking is becoming increasingly important. By relaunching our platforms, we are making it even easier to establish new connections. Ultimately, this is how we pursue improving corporate culture," says Managing Director of Mystery Minds GmbH, Christoph Drebes.
New features for enhanced user experience
The new list of features includes the following:
Personalization: customers can configure many functions according to their company's requirements. For example, the design of the start page, the matching criteria, and the language can be customized.
Personal dashboard: the dashboard provides an overview of previous and upcoming coffee or lunch matches. As a result, participants can easily view their internal network and watch it expand.
Ease of use: individual settings are easy to manage - for example, participation in Mystery Coffee or Lunch can be started or paused with one click. It is also possible to configure the matching frequency.
Profile view: features such as "About me" info cards, profile pictures, or links to LinkedIn profiles make the whole platform more personal. These features also provide information for the users' upcoming matches.
Single Sign-On (SSO): Single Sign-On (SSO) enables users to log in via third-party platforms such as Microsoft, Google, or LinkedIn.
Accessibility: the "principle of inclusion" is expressed through high accessibility: All employees can use the Mystery Coffee and Mystery Lunch platforms without limitations.
To ensure the highest possible standards, Mystery Minds continuously gathered customer feedback during development and used it to guide the process. Now the new platform is available for all via a 30-day trial period.
Note:
This is an abstract of the official press release dated May 15, 2023.
To receive the official press release and view all relevant press information, please download here.
About the author:
Christoph Drebes
Christoph is an entrepreneur from Munich and co-founded Mystery Minds in 2016. Mystery Minds' mission is to make the world of work more human by creating meaningful, personal connections between colleagues. The remote-only team already works with over 250 international companies, helping them to strengthen internal networks and overcome silo mentalities.
Newsletter
Always stay in the know
Don't miss any news about employee networking and sign up for the Mystery Minds newsletter free of charge and without obligation. We will inform you regularly how you can improve the personal exchange of colleagues in your company.
Subscribe to the newsletter right here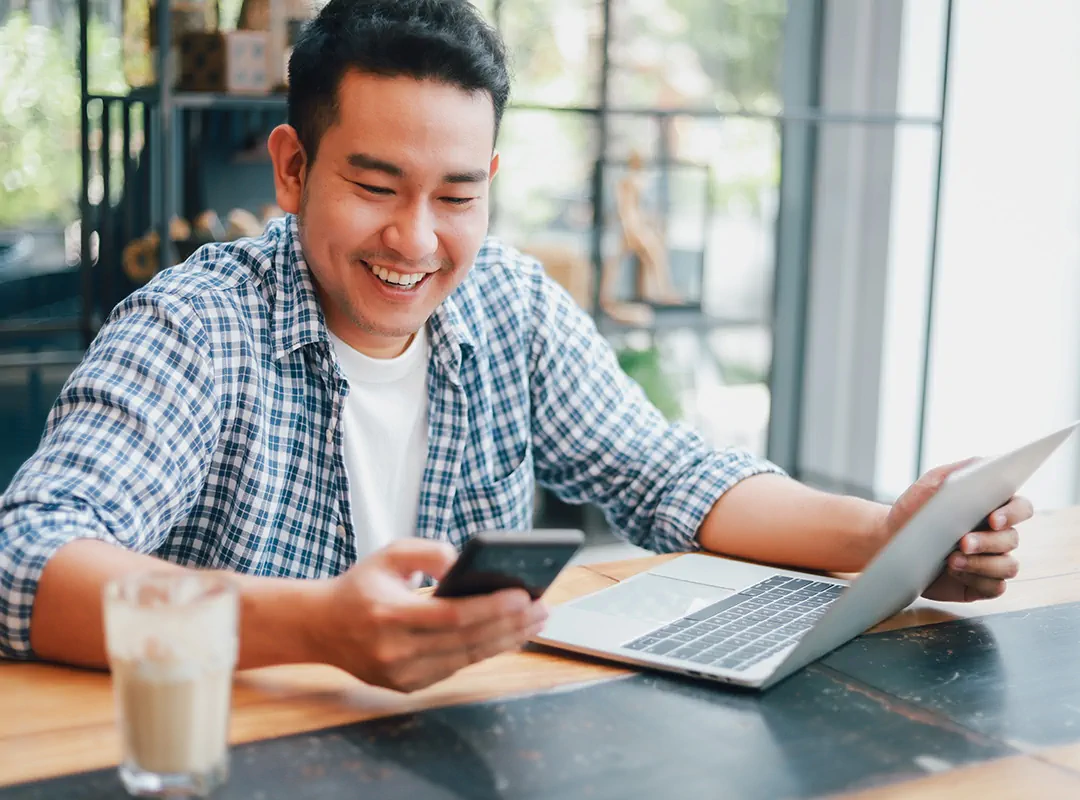 Always stay in the know
PressNovember 17, 2022
Mystery Minds is announced as one of the fastest growing technology companies in Germany